Though food processors are gaining popularity in India, many wonder whether they will be useful for Indian cooking. After all, they were first designed keeping in mind the needs of western kitchens. Also, a good food processor costs around Rs. 10000, which is not a meager sum for a middle-class family.
In my experience, I have found food processors to be a huge time saver. Usually, I take around 2.5-3 hours to make biriyani, including all the prep work. But, now with a food processor, I slice onions, chop ginger garlic, coriander, mint and tomatoes in a jiffy. So much so that I save almost an hour in prep time. But, that is not all, a food processor can take care of many more chores. Let us take a look at them.
Food Processor Functions For Indian Kitchen
Dough Kneading
Food processors come with a kneading blade made of fine-quality plastic. Using this, you can knead dough for chapati, bread, pizzas etc. Options like Preethi Zodiac come with a pusher with markings for measuring dough and water needed for making chapati. If your food processor doesn't have such a marking, the approximate ratio is 60 ml of water for every 100 gm of wheat flour.
For Making dough for different varieties of Paratha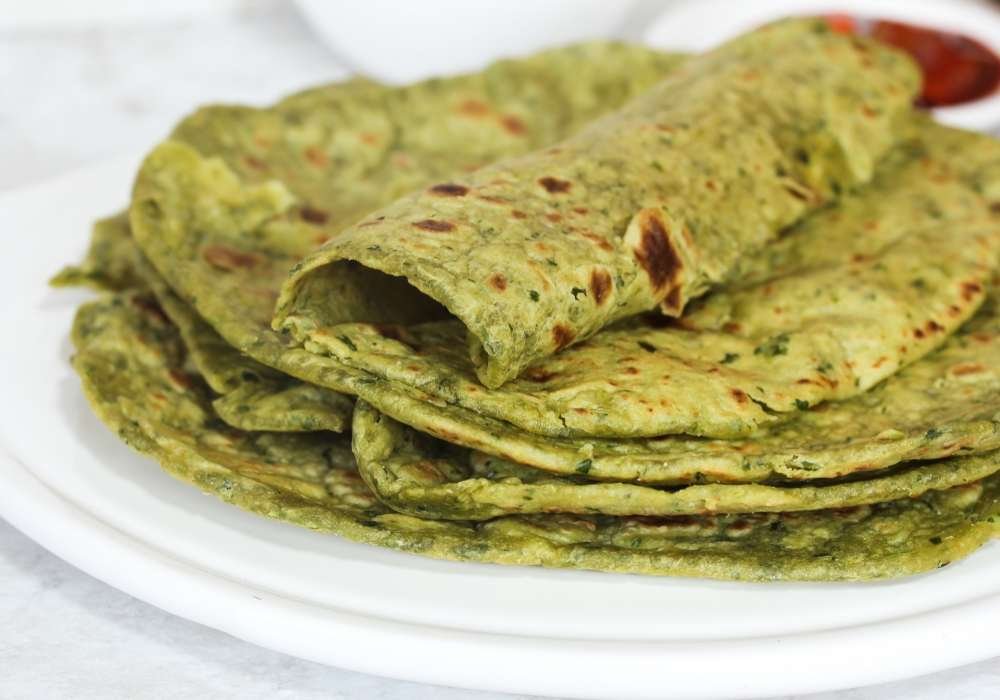 A food processor makes it immensely easier to make varieties of parathas. You can chop methi, paneer and other ingredients of your choice and mix it with wheat flour and water to make methi parathas, paneer parathas, etc.
Slicing onion for Biriyanis and Gravies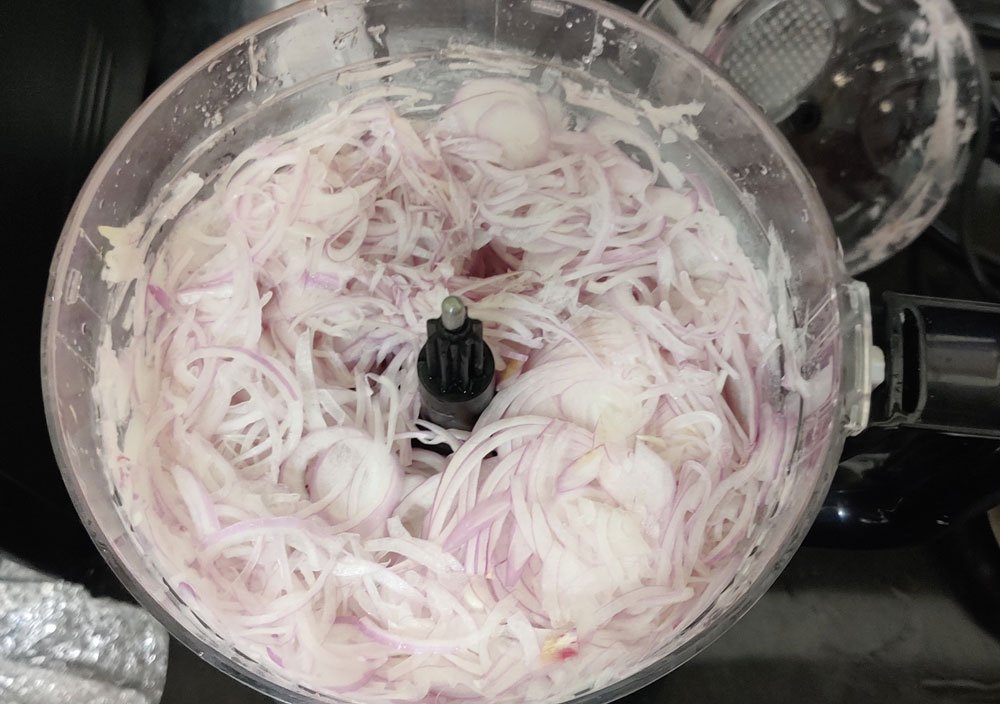 All food processors come with a slicing disc attachment. Some slicing discs have blades on both sides using which you can slice in thick and thinly. Using this, you can slice a variety of ingredients. But the most prominent among them is onions. All you need to do is peel the onion, slice it in half, and feed it into the chute. The food processor will slice it in no time and with no tears!
Chopping Herbs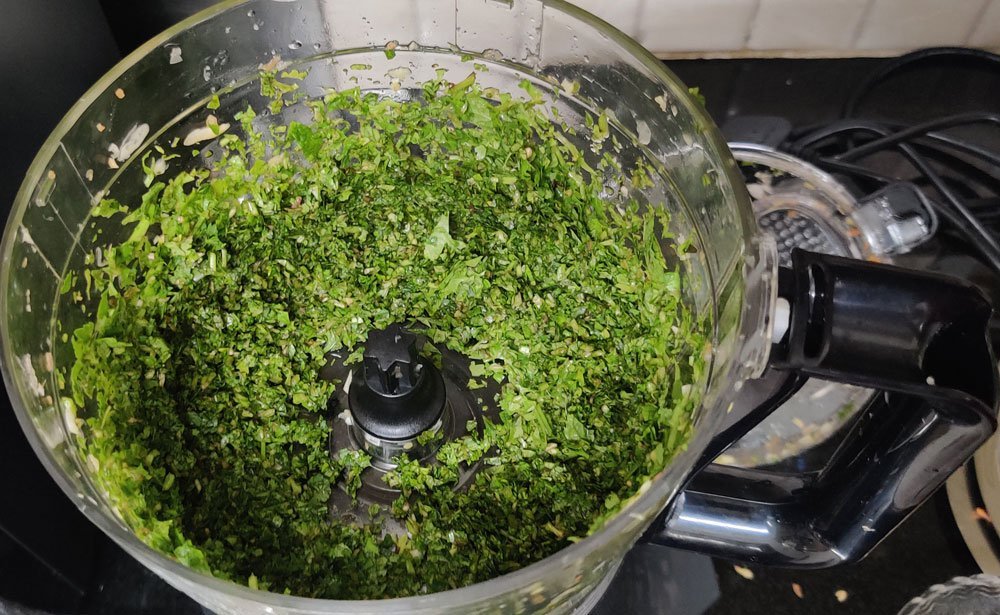 Be it for garnishes, raithas, gravies or biriyani, a food processor can chop herbs like coriander, mint, curry leaves and parsley in no time. Clean the herbs thoroughly in running water and feed it into the food processor bowl. Using the chopping blade, you can mince the herbs in no time.
Making Raita/ Salad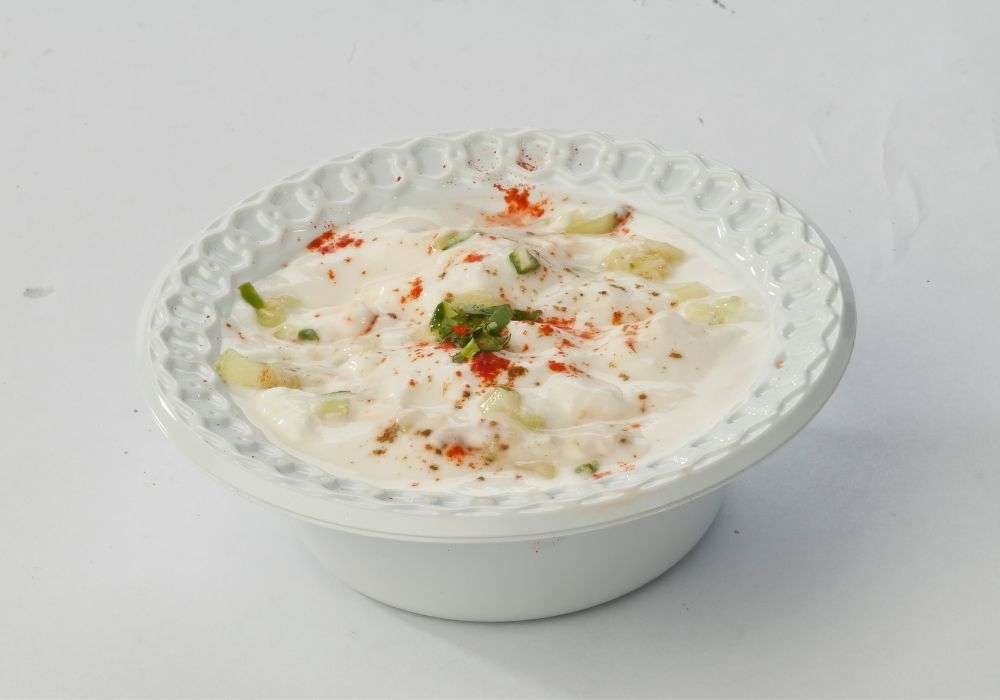 Using a food processor, you can chop onion, cucumber ginger, chilly, coriander and other ingredients for making raitha. You have to add the ingredients cut in 2-3 inch chunks and chop them using the chopping blade. Then, add salt and curd to serve refreshing raitha.
Chopping Ginger and Garlic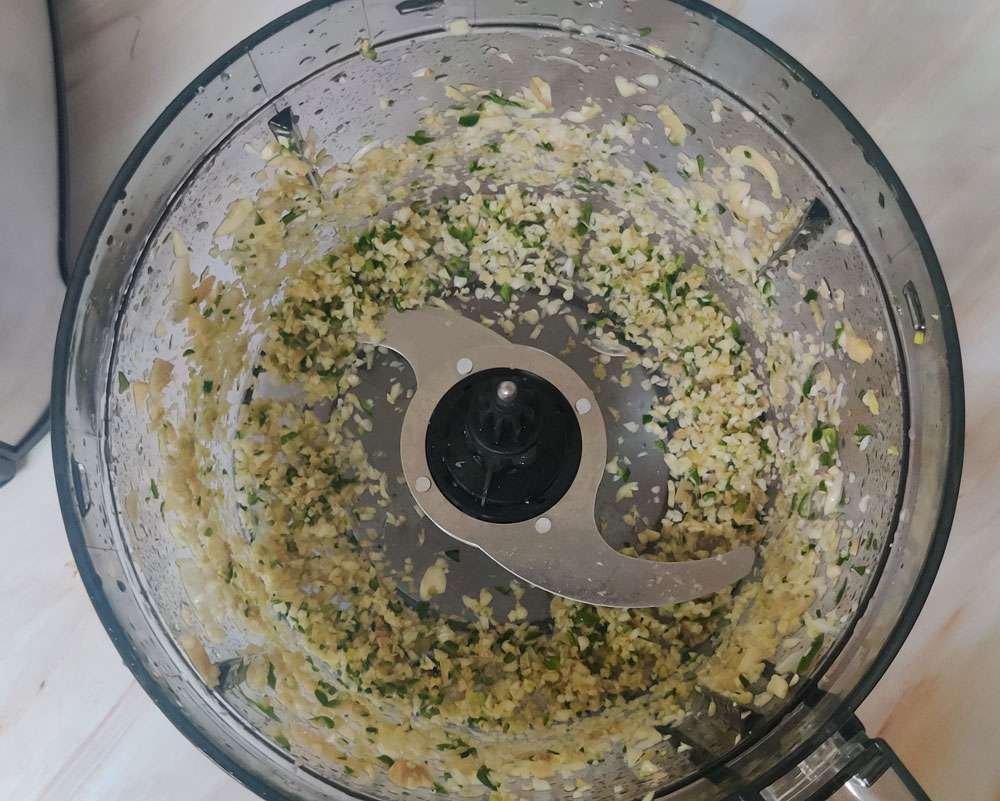 If you want to chop ginger and garlic for making gravies or make ginger-garlic paste in bulk, a food processor would be your best bet. Using the chopping blade, you can mince large quantities of ginger and garlic paste which can be stored for later use.
Grating For Side Dishes
Using the grating disc, you can grate carrots and beetroot for making side dishes. You can also grate potatoes for tikkis and hashbrowns in a food processor.
Making Green Salad
The slicing disc makes it easier to slice tomatoes, cucumber, carrots and onions for green salads. You can also slice potatoes for wafers using the slicing disc.
Dicing For Side Dishes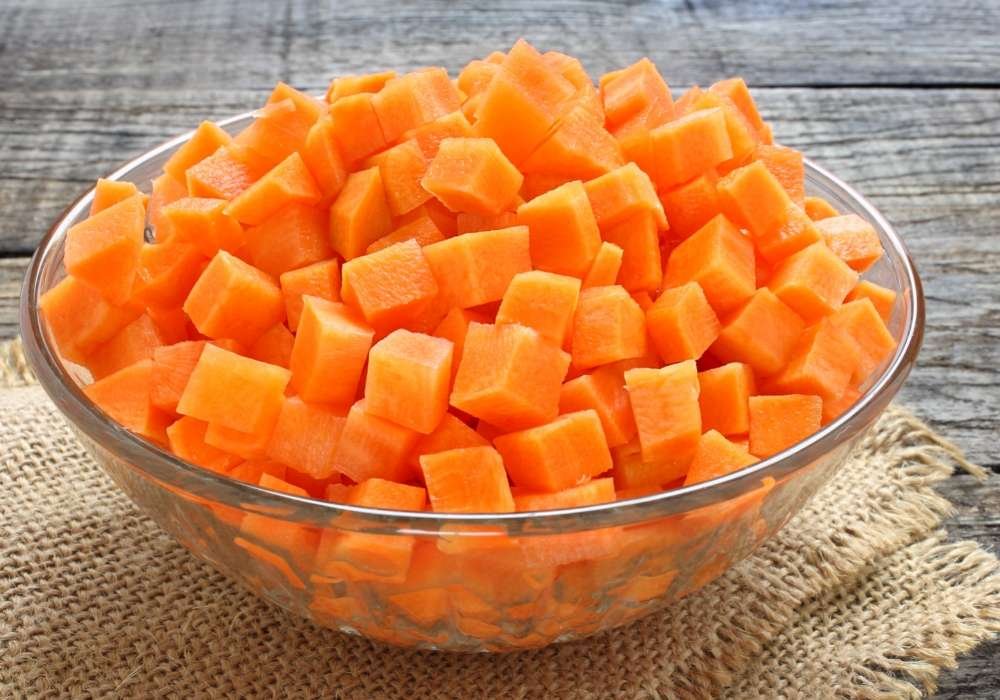 Food processors like Preethi Cosmo Zodiac come with dicing blade using which you can dice potatoes and carrots for side dishes and pulaos.
Chopping/ Pureeing Tomatoes For Gravies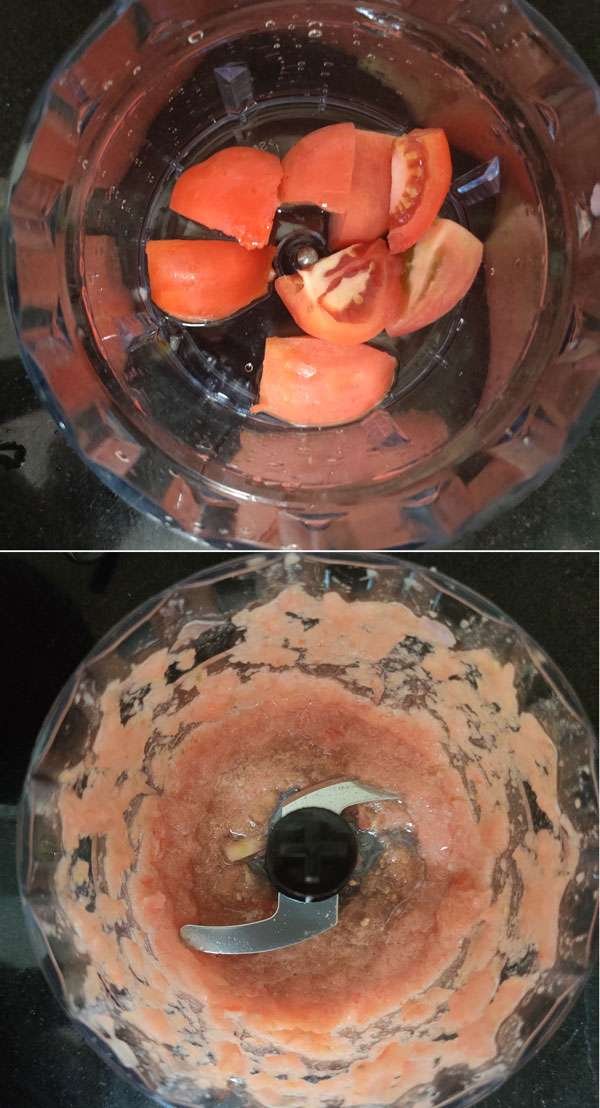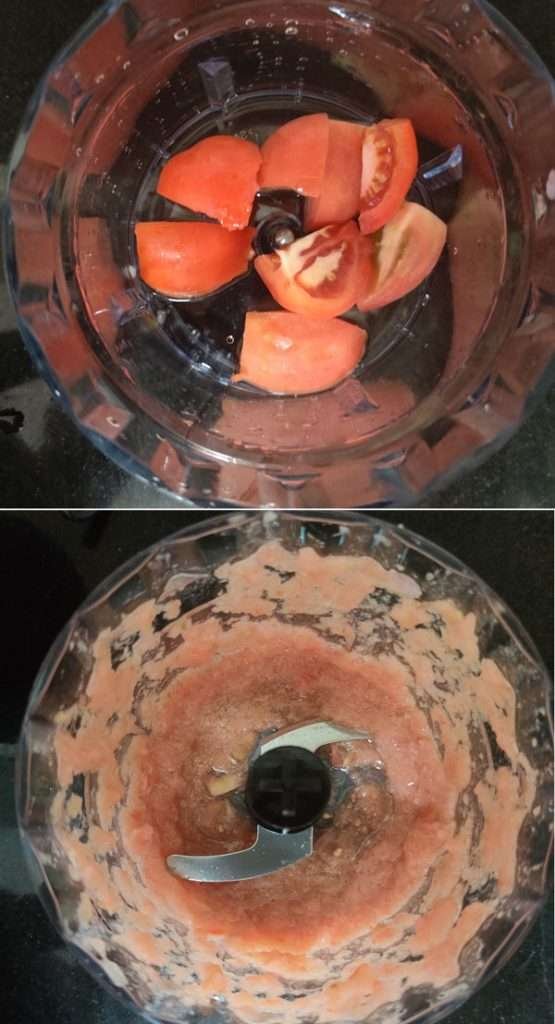 Food processors can finely chop tomatoes for gravies. You can also puree boiled tomatoes for making tomato sauce.
Churning Butter From Cream
If you do not have a hand blender, you can use a food processor bowl if you want to churn large quantities of cream to make butter and in turn ghee.
Grinding Meat For Kebab and Cutlet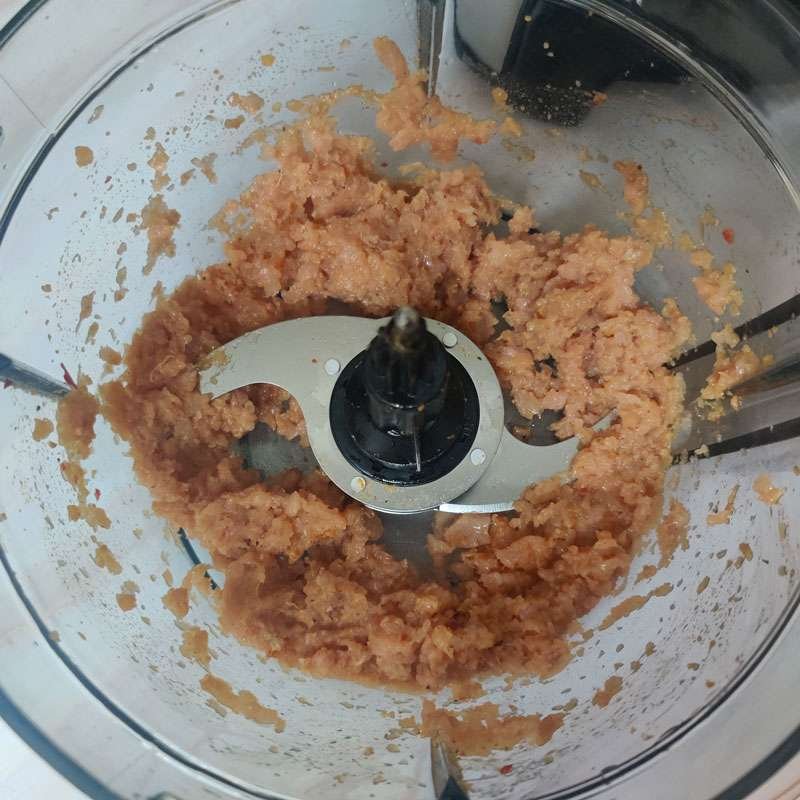 The chopping blade of food processor can be used for mincing chicken, paneer, fish and meat for making kebab and cutlets. A food processor can typically mince 300-500 gm of meat at a go.
Making Nut Butter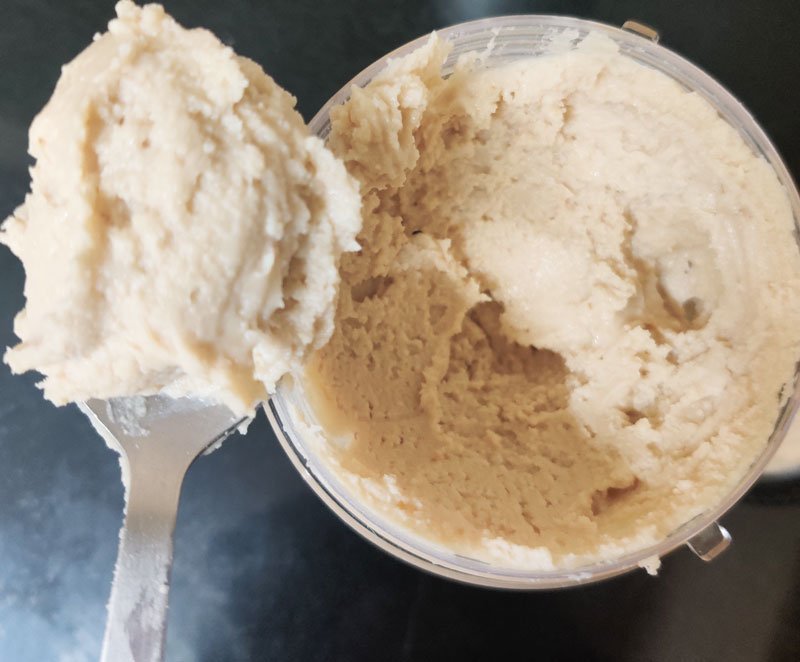 A food processor can be used to make peanut and almond butter. Being wide, you can make butters in large quantities in a food processor. Also, the feeding chute makes it easy to drizzle oil and make butter in a smooth consistency.
Shredding Cheese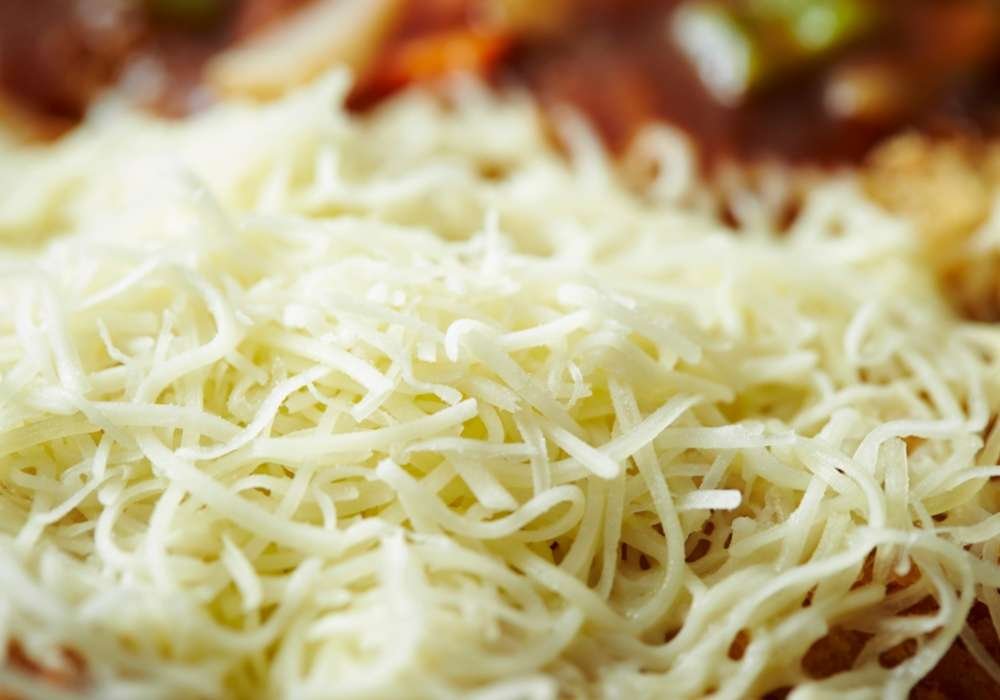 A food processor can easily shred cheese in large quantities for pizza, cheese balls, cheese sandwiches etc. However, you need to ensure that the cheese is soft so that the food processor is not overloaded. If you store cheese in the freezer, thaw it well before you shred it using a food processor, else the blade may break.
Sold on the idea of getting a food processor? Check out our article on the best food processors in India to find the ones that are best suited for your needs.
Was this post helpful?
Let us know if you liked the post. That's the only way we can improve.