Compact in size and economically priced, Kent 16050 is a hand blender ( rather, a hand mixer) that is apt for an occasional baker. Let us take a look at its performance, ease of use and other aspects to see if it fits your needs.
Pros
Budget-friendly option
Compact, efficient and easy to use
The stand is helpful in storing the appliance.
Cons
The beater attachment is comparatively smaller in size.
Not the best option for mixing larger quantities of ingredients.
Design and Features
Kent 16050 has a 150-watt motor with beater and dough hook attachments. A differentiating aspect of this hand mixer is its stand on which you can place the attachments and motor housing. This makes it comparatively easier to store.
Compared to Philips HR3705, its beaters are smaller in size. The power rating is also lower. You may not find this difference to have much impact when mixing small quantities of cake batter or cream. But, it becomes significant when the quantity increases.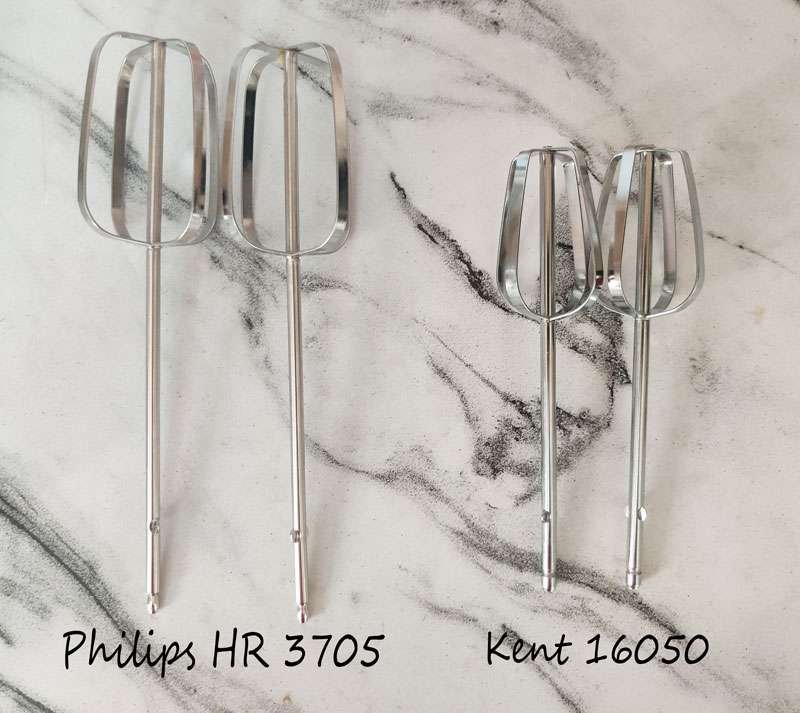 The mixer has 5-speed settings and an eject button which is helpful when you want to remove the beater. Unlike hand blenders like Inalsa Inox 1000, you needn't press the power button continuously to run the beater, which makes it easier to operate.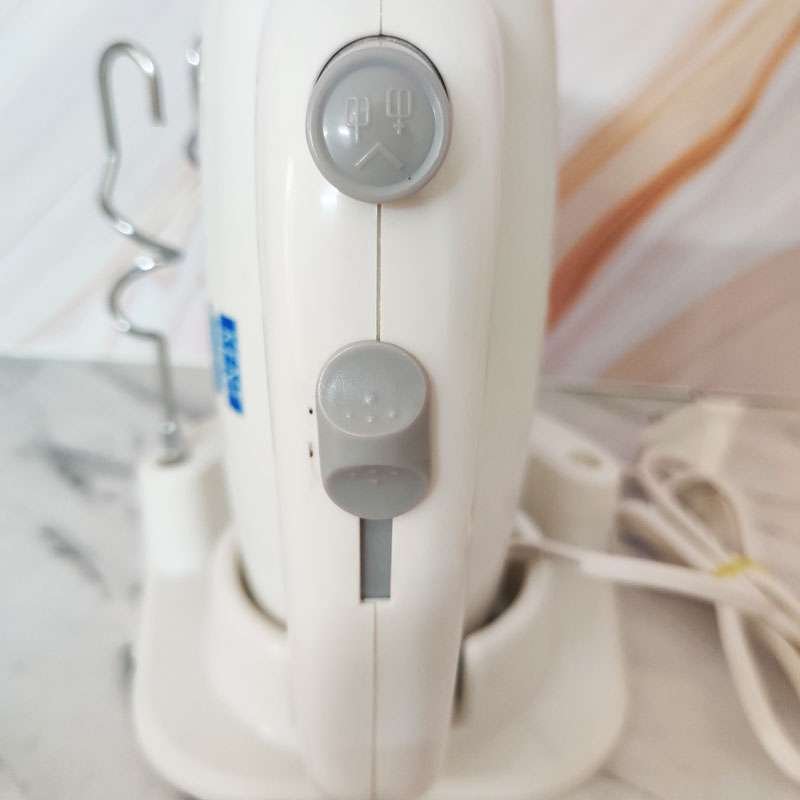 The body stands properly on the countertop without wiggling. So, you don't have to worry about the beater attachment touching the countertop and contaminating the food.
Related reading: Best Hand Blenders In India
Performance
The Kent 16050 is an apt choice for those who want to whip cream, beat eggs and make cake batter in a jiffy. Though it has just a 150-watt power rating, it is capable of doing all its functions without overheating. But, it struggles a bit to blend or whip large quantities of ingredients at a go.
First, we tried whipping 2 egg whites for a cake. In just about 3 minutes, the hand mixer was able to whip the egg whites to a stiff peak.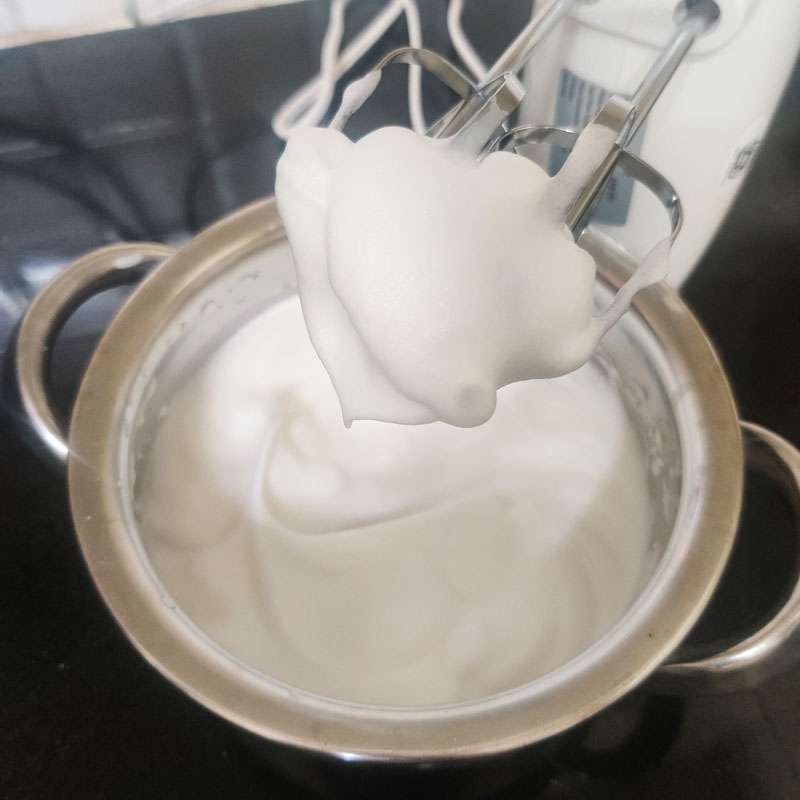 It was also able to cream butter and icing sugar to a creamy consistency in 2 minutes. The mixer did not splatter around the contents a lot and was able to work around incorporating ingredients in the bowl thoroughly.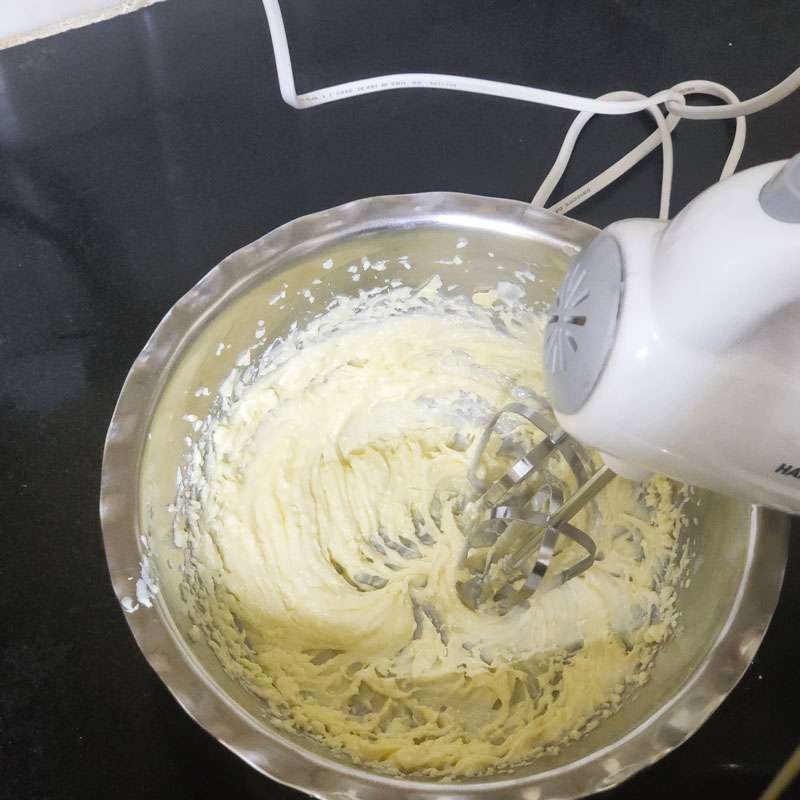 Finally, we tried whipping heavy cream to a stiff peak for icing a cake. This usually takes a long time for most hand mixers and is a good test indicating not only the whipping capability but also whether the appliance may overheat.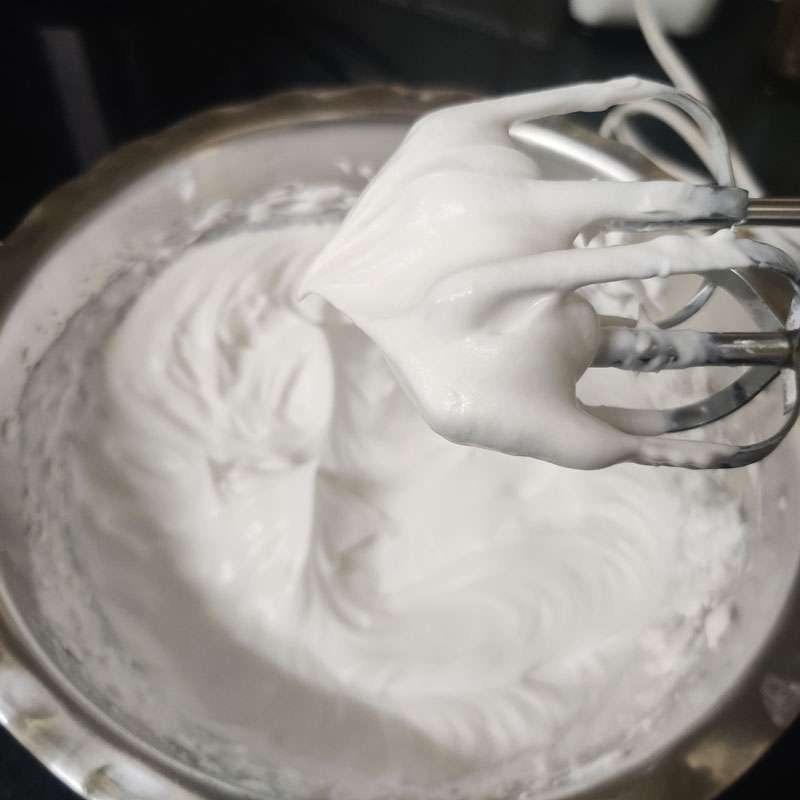 Within 7.5 minutes, Kent 16050 was able to whip 200 gm of cream to a stiff peak. The motor housing did get heated up. But, it was similar to what we experienced using Philips HR3705.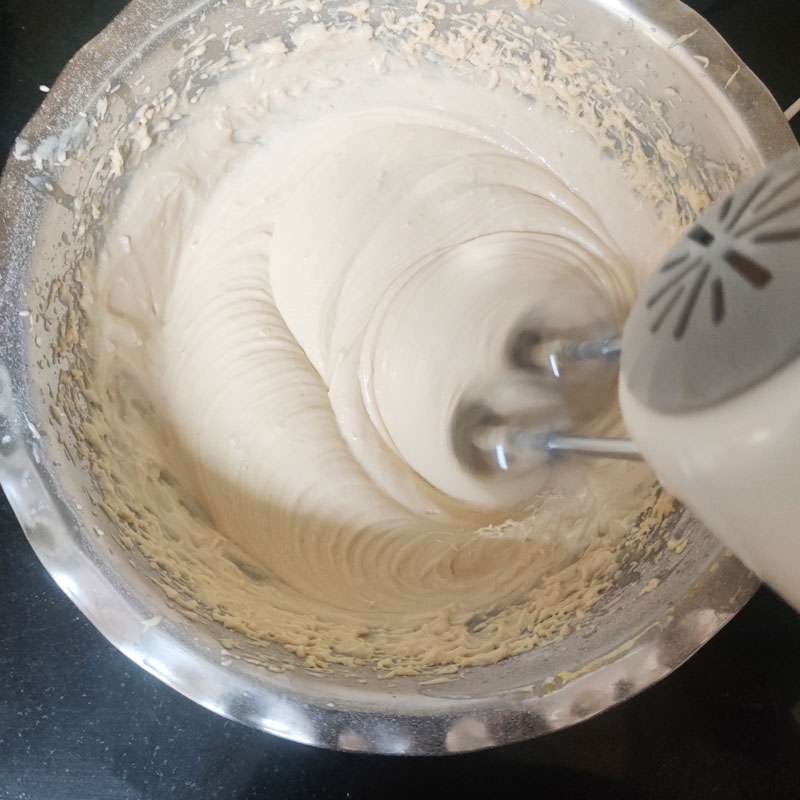 The dough hook, as expected was a letdown. You can't combine the crumbs to form a dough. For making dough for cookies, pizza etc, you would need a stand mixer.
Overall, it is an apt choice for those who want to bake cakes once in a while. A regular user who cannot afford a stand mixer would be better off getting Philips HR3705.
Ease of Use and Cleaning
The Kent hand mixer is comparatively lightweight, making it easy to use. Even after using it for about 5 minutes at a stretch, your hand doesn't really start aching.
The eject button is also helpful to change the attachments. Further, unlike typical hand blenders, you needn't keep pressing the power button to run the mixer.
The unit is fairly easy to clean too. But a drawback is that the prints on the motor housing indicating the speed level get wiped off easily. Also, it doesn't have a turbo mode like Philips HR3705.
Comparison With Other Models
The Kent 16050 is also available with a 300-watt motor. It also has a turbo mode.
Compared to other options like Philips HR3705, Kent 16050 is compact. Its attachments too are smaller in size, which could be a drawback for those who use hand mixers to whip large quantities of batter, cream, egg white etc.
But compared to options like Shree Mart, it offers superior performance and better durability too.
Conclusion
Overall, Kent 16050 is a compact, easy-to-use hand mixer for occasional bakers. It is lighter on your pockets too, making it an apt choice for budget-conscious folks.
Was this post helpful?
Let us know if you liked the post. That's the only way we can improve.