A mixer grinder is an indispensable part of an Indian kitchen. Having tried out more than 12 different mixer grinders over the past several months, we have understood the features and functions that matter and what are mere gimmicks. So let us help you understand the key aspects to look at when choosing a mixer grinder.
Power and RPM Of Mixer Grinders
Power is one of the key features that you look at when buying a mixer grinder. Most mixer grinders have a power consumption of 500 or 750 Watts. However, certain higher-end options use 900, 1000 and even 1500 watts of power.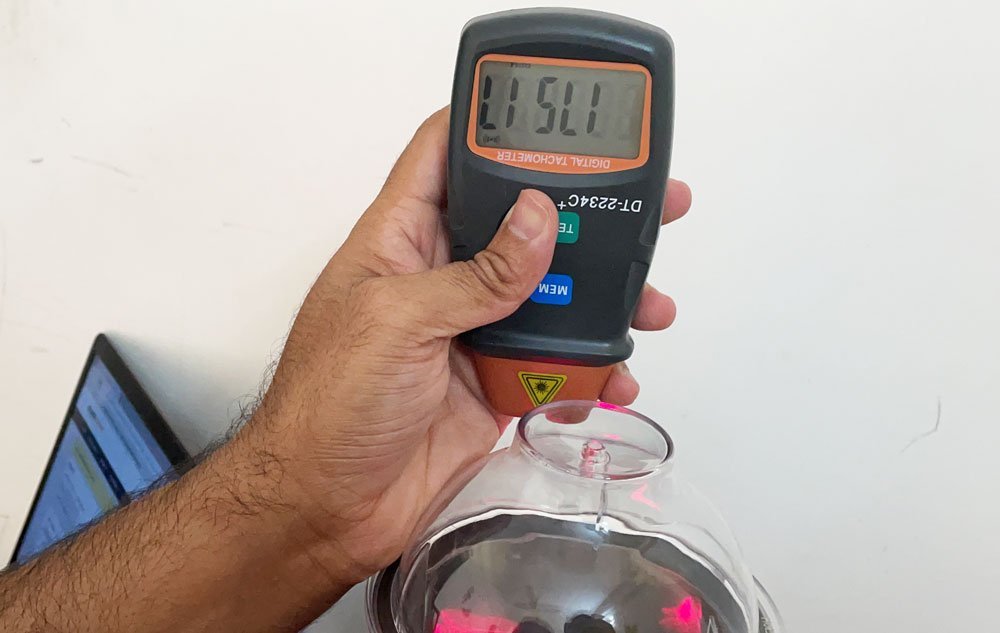 Irrespective of the motor rating, most mixer grinder blades rotate at 17-21K RPM without load. The power determines how fast the mixer grinder blades can rotate when it is filled with ingredients. That is why, when loaded with ingredients, a 900-watt mixer grinder is able to achieve a much higher RPM than one with 500 watts.
For the same reason, it isn't advised to use a 500-watt mixer grinder for making spice powder or idli batter. Using it once in a while would be alright. But when done frequently, it stresses the motor to either trigger the overload switch or reduce the durability of the appliance.
Power alone is not an indicator of a mixer grinder's performance. But, other things being the same, power can be a key differentiator. One such aspect is the blade design.
Blade Design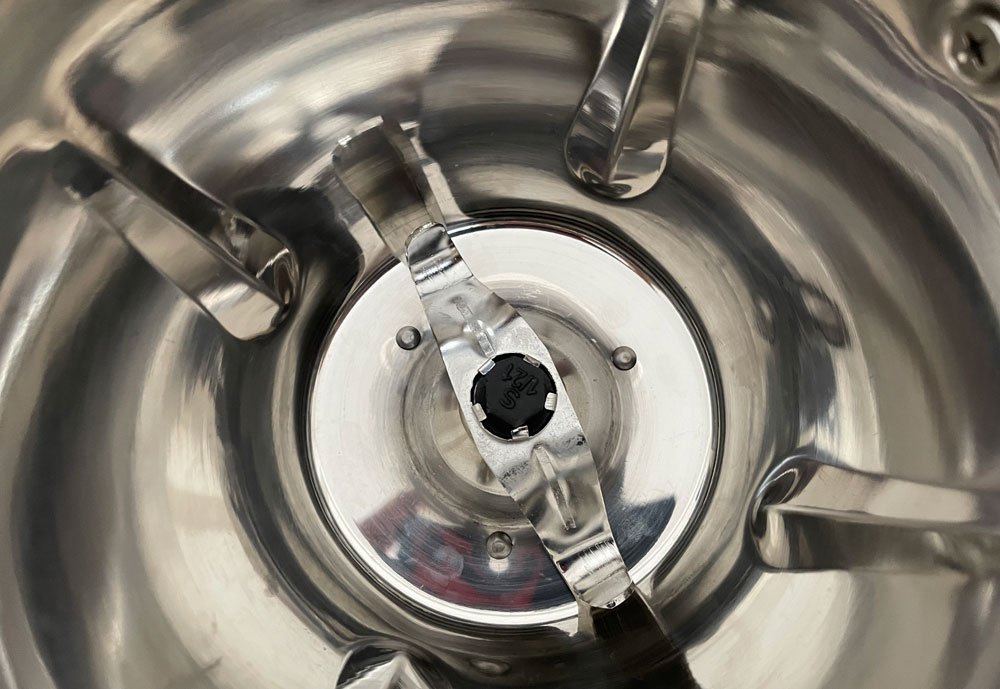 The blade design is the next important feature that plays a key role in a mixer grinder's performance. In a chutney jar, they should be as close to the bottom of the surface as possible. This ensures that ingredients don't get stuck in the area between the blade and the bottom surface to leave unground chunks. This is one area where Sujata Dynamix gets it right. Their chutney jar blades have little to no gap from the base. It reaches edge to edge of the jar. So no matter how little or how fully you have loaded the jar, it is able to grind the ingredients finely and in very little time. We found that it had a better grinding efficiency than all other options we tested.
Likewise, in the wet grinding jar, the blades should be shaped in such a way that it creates a powerful vortex that pulls all ingredients to the blades. Sujata, Butterfly as well as Vidiem, are excellent in this aspect. The ingredients get thoroughly ground without getting splashed around. So when you are making a milkshake with an assortment of dry and soft ingredients, they are able to grind them into a smooth and luscious consistency.
We find that the number of blade prongs in the chutney jar and wet grinding jar doesn't really affect the grinding efficiency.
Related reading: Sujata Dynamix vs Bosch Truemixx Mixer Grinder
Jar and Shape
Most mixer grinders in the market come with at least 3 jars- the smallest is a chutney jar, the second one is usually a dry grinding or a multipurpose jar for both dry and wet grinding and the third is a wet grinding jar suitable for making batter, milkshakes etc.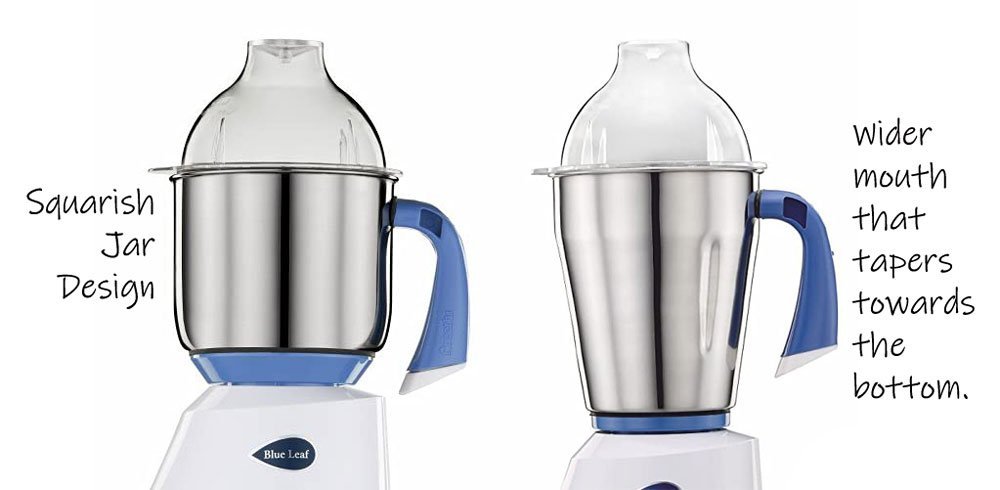 When it comes to choosing the wet grinding jar, the jar shape plays an important role in its grinding performance. Ideally, you should have one that has a wide mouth that tapers towards the bottom. This shape like a frustum of a cone helps in improving the grinding efficiency by creating a powerful vortex with the blade at the centre. If you look at Preethi Blue Leaf Gold and Diamond, you will notice that in Diamond, which is cheaper, the wet grinding jar has a squarish shape which isn't conducive to creating the vortex. On the other hand, in Preethi Blue Leaf Gold, the shape is more effective for a powerful vortex.
Related reading: How To Whip Cream In Mixer Grinder?
To Buy A Juicer Jar or Not?
Most people buy a mixer grinder with a juicer jar. But once the initial enthusiasm fades off, the juicer jar remains idle in the cabinet. And how efficient is it at extracting juice? Well, it is just average. It basically has a cylindrical attachment at the centre with the strainer at the bottom half. Its extraction efficiency is fairly good for water-rich fruits like watermelon. But not quite good for citrus fruits as the seeds get crushed too. Neither is it that good for pomegranate, apple, pineapple and such fruits. Overall, the yield is so poor that you will have to pass the pulp through a sieve to extract juice completely.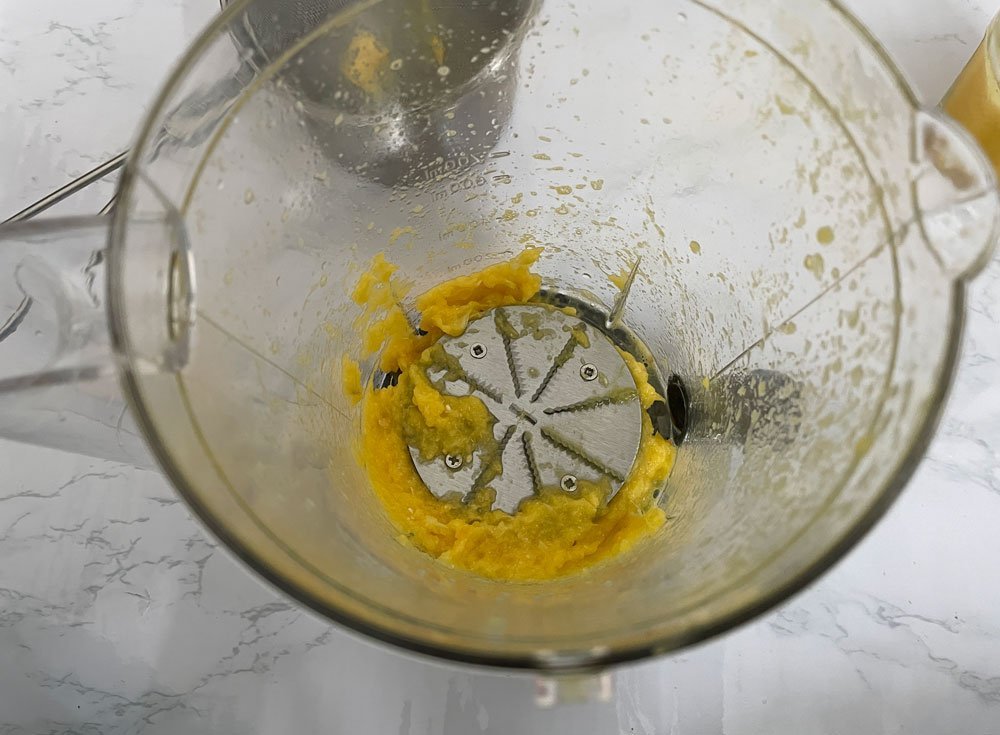 Most brands market the juice jar as an extractor using which you can extract tamarind juice and coconut milk. But, this simply is a gimmick. You simply don't need a mixer grinder to extract tamarind juice. All you have to do is soak it in warm water for 5-10 minutes and squish it to extract the juice. It also helps to store the tamarind in an airtight container in the cabinet so that it doesn't harden up.
When you extract coconut milk using the juicer jar, the pulp at the centre of the strainer retains a lot of milk. You will have to extract it manually by passing it through a sieve. So, it doesn't make much sense to use it.
So, a juicer jar is not something we recommend. Fortunately, most models are available with and without juicer jars. You can save about Rs. 500 by not opting for it.
Related reading: Best Juicer Mixer Grinders In India
Food Processor- Is It Worth it?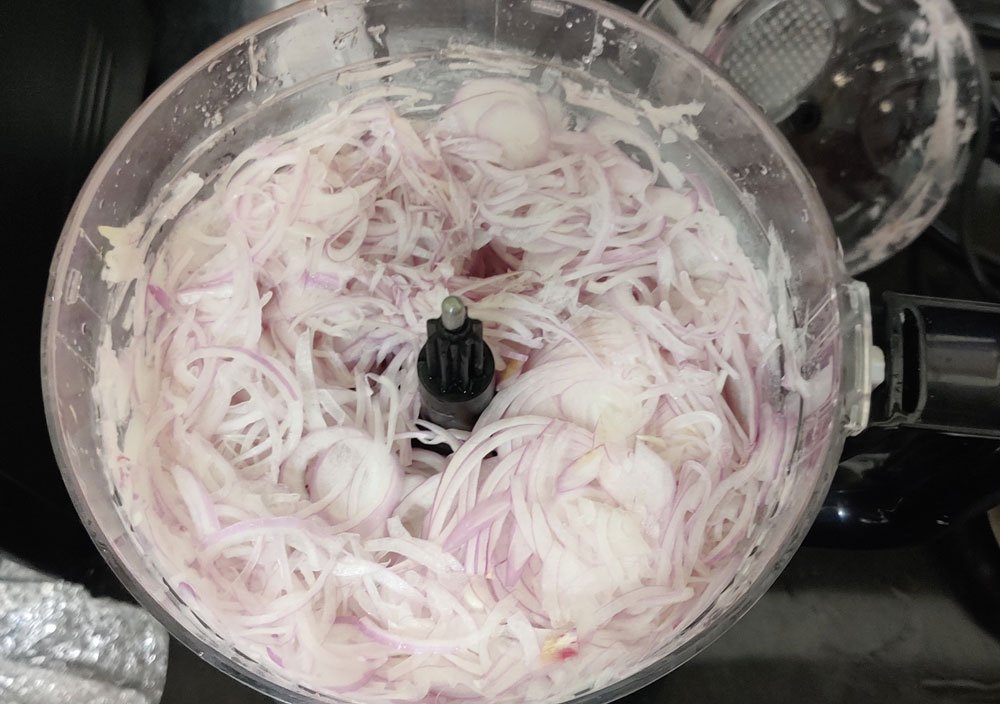 Food processors, without a doubt, are incredible timesavers. They are helpful for slicing, grating, chopping vegetables and for kneading dough, extracting juice from citrus fruits etc. Dedicated food processors also have the option to slice potatoes for french fries, dice vegetables, shred cheese and so on.
Related reading: Philips HL7707/00 Vs Preethi Zodiac Mixer Grinder
Noise Levels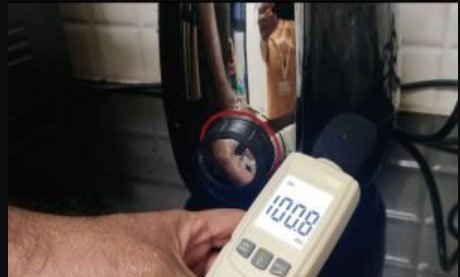 A mixer grinder is one of the noisiest appliances in a home. Most of the mixer grinders make around 90 dB noise. Out of the options we tested, Hamilton Beach and Bosch Truemixx make the most noise. It crosses about 100 dB. When you compare decibel levels, you need to understand that it increases exponentially. So, 100 dB is twice the noise compared to 90 dB.
Options like Preethi, Philips, Sujata etc make a noise of around 90-95 dB without load.
Related reading: Can You Reduce A Mixer Grinder's Noise?
Safety Features
A mixer grinder should ideally have a shock-proof body and wiring. They should also have a motor overload protection switch that gets triggered when the mixer grinder is overloaded.
Many of the options also have vacuum suction feet that hold the appliance in its position.
A lid lock is a feature that is good to have as it facilitates hands-free operations. Options like Panasonic, Preethi Cosmo and Hamilton Beach have dual lock mechanism systems that won't start operating unless the lid and the jar are properly secured.
Price
Finally, the price. Mixer grinders are available at prices starting from Rs. 1500 to Rs. 25000 or more. The ones at the lower side of this range are not quite well-built. Often they end up with problems within 1-2 years of usage. It is recommended only for those who use a mixer grinder occasionally.
If you are someone who uses a mixer grinder on an almost daily basis, we recommend buying something a bit more strong and reliable like the mid-segment options from Preethi, Philips, Vidiem etc. If you are willing to spend a bit more, opt for Sujata or Bosch, which have much better built-quality.
Options close to Rs. 10K come with a food processor attachment. They help slice, dice, grate and chop vegetables, knead the dough and make citrus juice. It is beneficial for those who run the kitchen single-handedly or for large families.
Based on these aspects, we have made a detailed guide providing recommendations for the best mixer grinders in India. If you are looking for budget-friendlier options, check out our article on the best mixer grinders under Rs. 5000.
Recommended Mixer Grinders
Was this post helpful?
Let us know if you liked the post. That's the only way we can improve.