"When life gives you lime, make lemonades."
Rachel Eapen, the lifestyle blogger behind Tickled By Inspirations took this saying to heart when she had to leave her flourishing career at MNC in Bangalore and relocate to Oman. The new environment and culture did not throw her off. Rather, she embraced the change and discovered a new Middle-Eastern inspiration for her home decor and culinary experiments. Her blog and its Instagram page truly depict this eclectic mix of inspiration derived from her multi-cultural exposure and travels.
Rachel talks about her passion for blogging, about her family as well as her vision for her blog in this interview.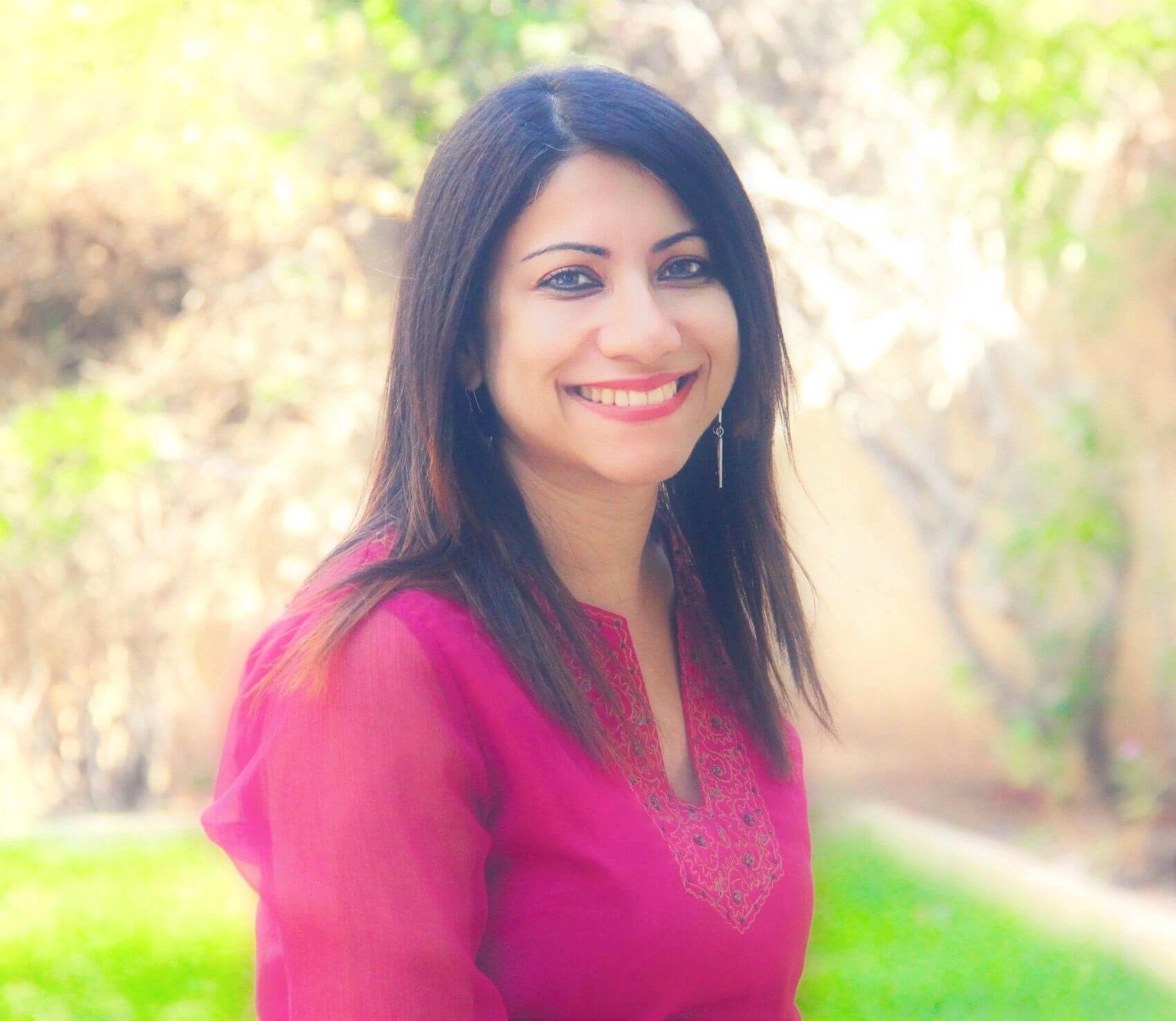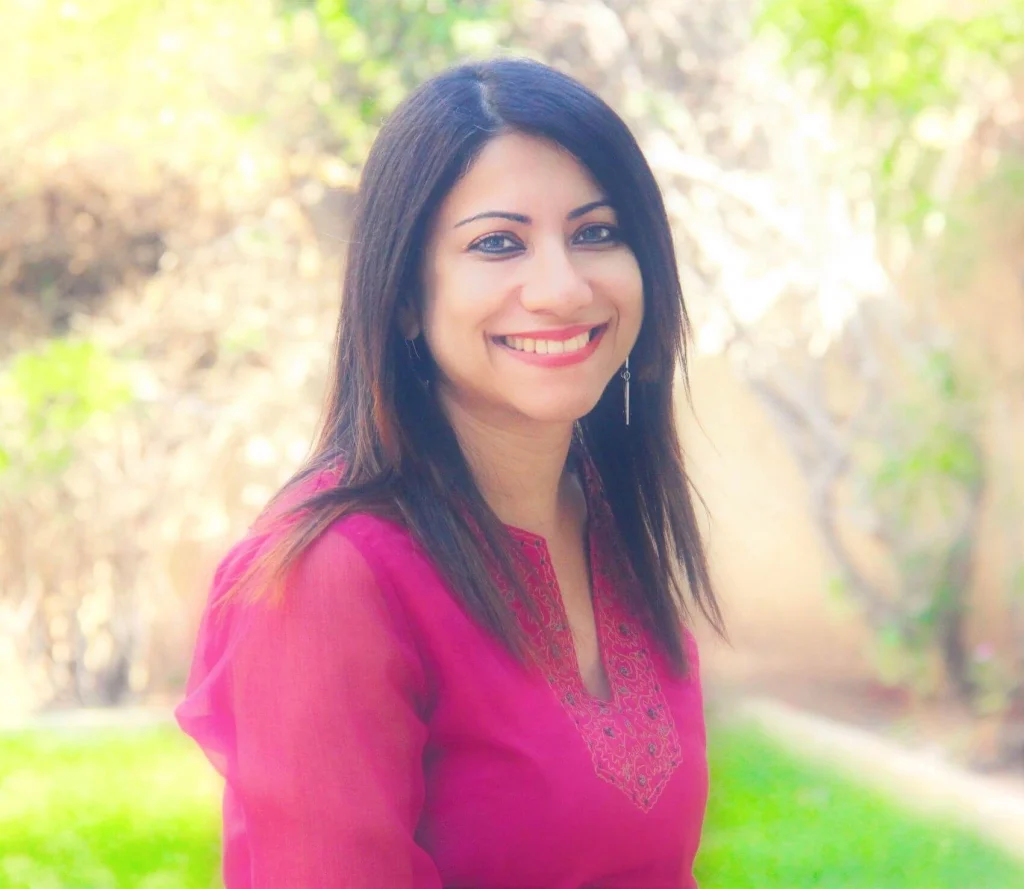 Can you please tell our readers about yourself and your blog?
I am Rachel Eapen, a lifestyle blogger for the past 6 years and a stay-at-home mom. I used to be a management professional who used to work in a leading MNC in Bangalore for a couple of years before I came to Oman. I am a self-taught budding artist, passionate about photography and baking and an occasional freelance writer. For the past 6 years I have managed to share my love for global décor, interiors, art, travel, food and crafts through my blog. "Tickled by Inspirations" is my little visual blog and a diary of ideas, thoughts and creativity and everything that inspires us to be creative. It's also a platform where different artists, crafters, designers and entrepreneurs can showcase their work.
What inspired you to venture in to blogging?
I have always been a scribbler since my school days. But I felt a strong need to find an avenue to express myself and keep my creativity alive. I was always drawn towards beautiful homes, big and small, that is tastefully done up and draw inspiration from them. I was drawn towards different form of arts, artists and their creativity. And I felt blogging was the best way to archive all these inspirations and what better way to spread inspirations to others.  
You may also like: Interview With Sangitha Aanand
How do you define your interior designing style? Has life in an Arab country influenced your taste in decor and food?
My interior style is global. I love a good mix of everything! It is generally a bit of everything… ethnic, a bit of middle- eastern touch, contemporary and modern. Yes, my life in the middle-east has influenced me in many ways… through my home décor, food and even my art.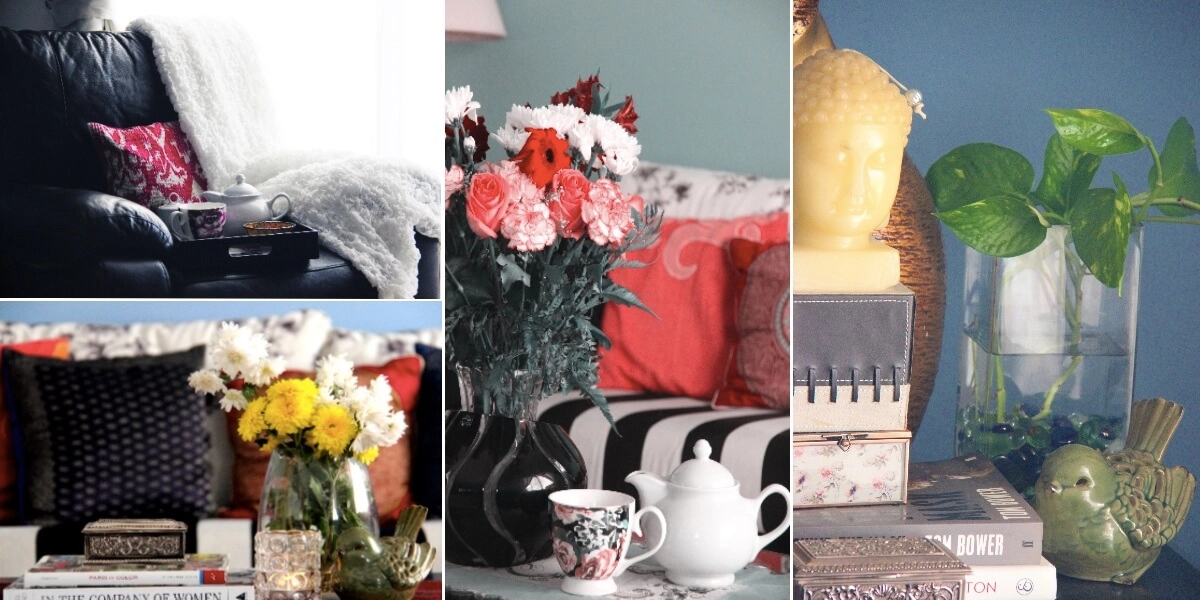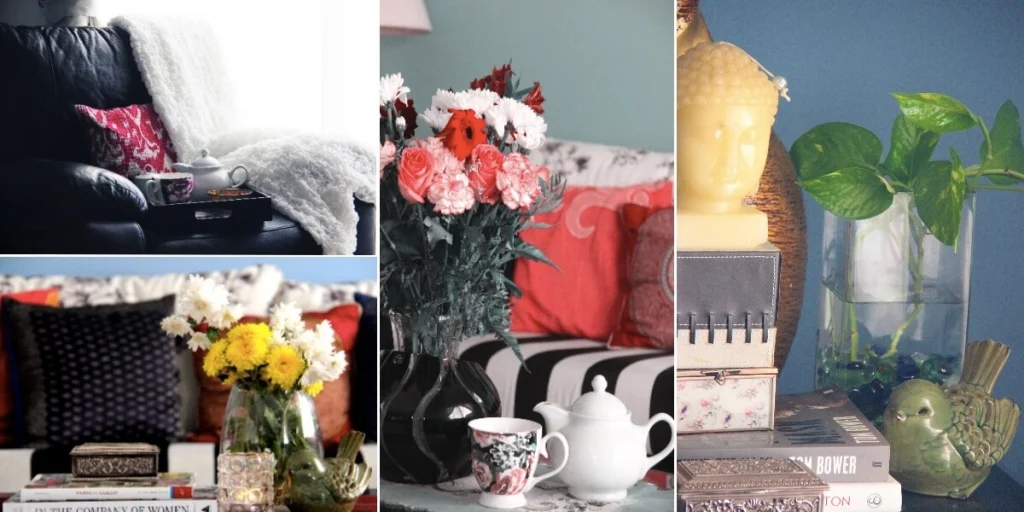 Being a mom itself is a full-time hustle. In between, how do you find time for art, cooking, decor and blogging? Any time management mantras to share?
Once you are a mom, it is only a matter of time you will learn to multi task effectively and manage time more efficiently. Since I am involved with not just one aspect but with art, décor, blogging, photography and testing out recipes, I allocate task for each day and stick to it and plan for the next day before my day ends. Of course there are days when it is impossible to stick to the routine as planned, and it is okay to let go and go with the flow.
What do you consider your biggest achievement in your career as a blogger?
For me, the greatest achievement I've had so far is when I receive emails from my readers saying how my décor tips have inspired them to try out in their homes or office space… some emails are on my art asking tips and techniques…. And some emails on how successful they were in trying out my recipes. There are a lot more accomplishments to be proud of, but nothing is better than knowing that you're truly inspiring people from different regions. The freedom to create a positive impact on others is priceless.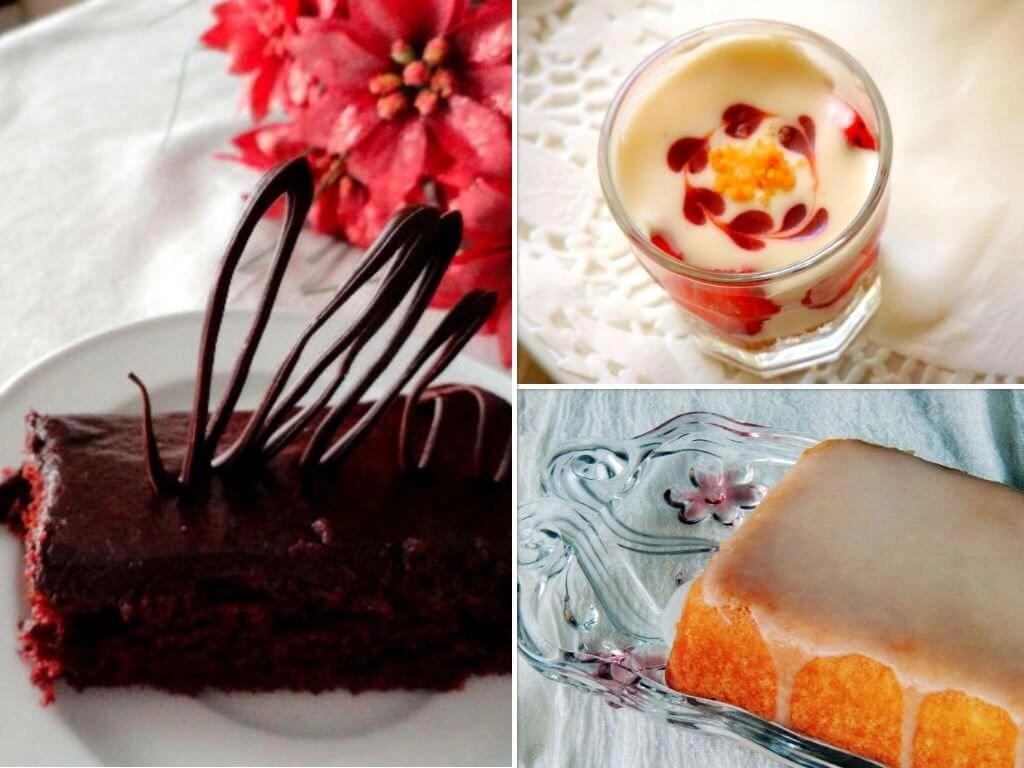 Could you tell us about your family? What was their response to your blogging avatar?
My husband and my 8 year old daughter have always been supportive and by my side. In fact my 8 year old only recently understood what a blog is and what I do. And she was even more excited when she saw my articles published in newspaper and magazines… both my husband and my daughter are super proud of me and nothing else matters.
Where do you see yourself 5 years from now?
Blogging started as a hobby for me but got serious in the past 6 years. The hope to see my blog as a stepping stone to something else is alive and I hope it becomes a reality soon. But at the same time I don't see myself stop my blogging journey in the near future. I do see myself continue as a blogger five years down the line.
Do you have any message for others who are interested to pursue a career as a blogger?
Blog about something that you are passionate about. Discover your inner voice, choose a subject that is close to your heart and go for it. You need to be regular with your posts and consistent, especially during the infant stage. Always interact with your readers. Your content should be original and say no plagiarism. You are your own boss and there are no limitations or any kind of restrictions when sharing your ideas. Your blog should foster joy and celebration. And enjoy the journey!
You can follow Rachel Eapen and Tickled By Inspirations on their Facebook and Instagram page as well.