If you thought vacuum cleaners are just for floors, then you are grossly under-utilizing this versatile appliance! Available in a variety of designs, vacuum cleaners can be helpful around the house with numerous chores. Without much ado, let us explore what they are…
Uses of Vacuum Cleaners
As a Diffuser
Vacuum cleaners have a filter which prevents the dust inside the dust bowl from escaping outside. It only allows clean air out. By adding a few drops of essential oil on your vacuum cleaner filter you can convert it to a diffuser. The air that is blown out from the vacuum cleaner will make your whole house pleasantly fragrant.
For Getting Rid of Pests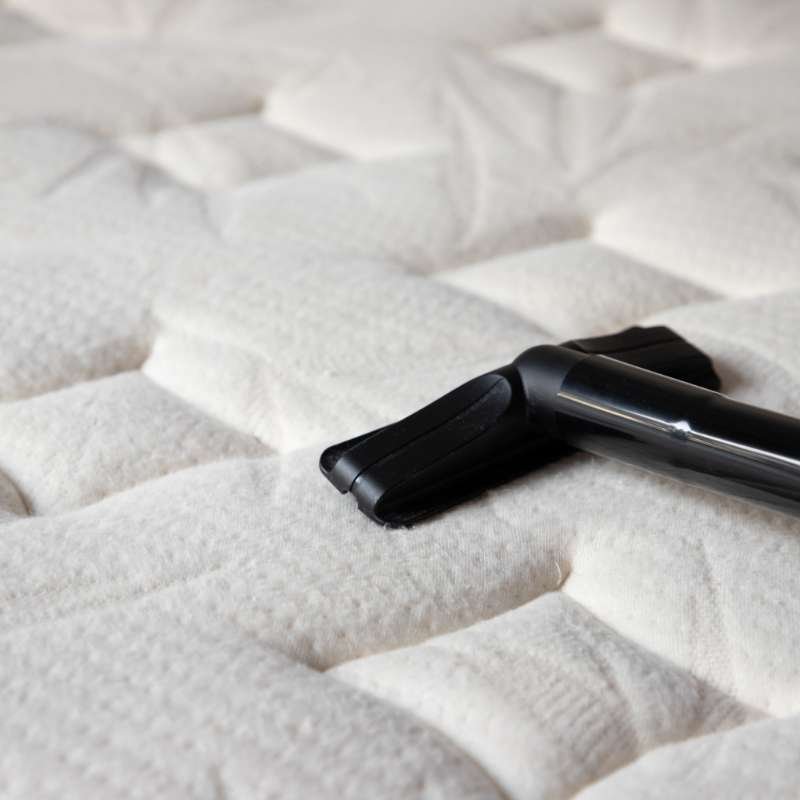 Dust mites are a leading cause of allergy triggers in sensitive individuals. They are invisible and proliferate on mattresses and sofas feeding off dead human skin. Vacuum cleaning your mattresses, sofas and carpets regularly can be an effective solution to get rid of dust mites. It can also remove larvae, fleas and other small pests that may unknowingly infest your home.
Related reading: 6 Best Vacuum Cleaners In India
To Clean Liquid Spills
A wet and dry vacuum cleaner can be incredibly handy in a house with toddlers and young kids. It is true that it is bulky. But, it can be an effective solution to clean up frequent liquid spills in your home. Moreover, you can clean up your balconies, utility and garages without any worry.
Cleaning upholstery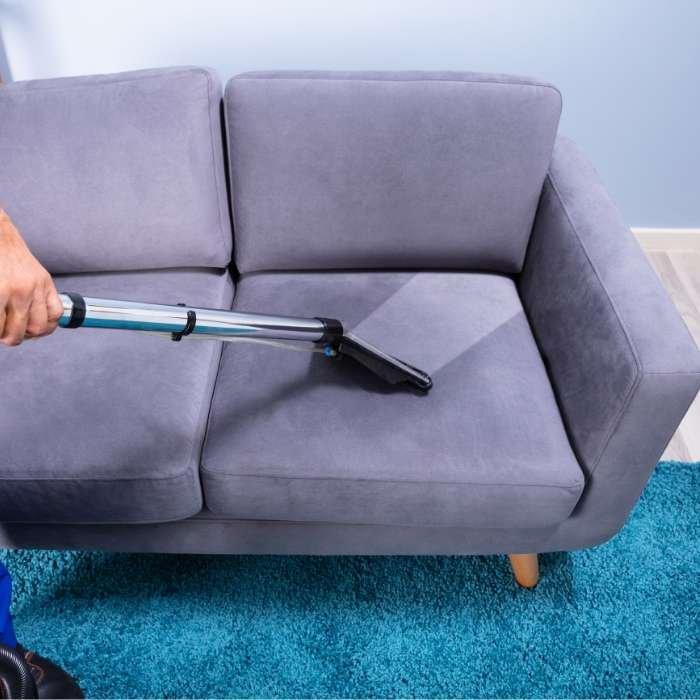 A vacuum cleaner can be a boon to family with kids as they tend to mess the sofas and cushions all the time. Most vacuum cleaners come with dedicated accessory for cleaning crumbs, pet hair, dander and dust accumulated on your sofas. To get rid of odour, you can spread some baking soda on the upholstery for a few hours and then vacuum it.
Bonus points if you have a wet and dry vacuum cleaner. Using them, you can even clean up spills and pet urine from sofas. In fact, you can even deep clean your sofas with shampoo and vacuum the water using a wet-and-dry vacuum cleaner.
Related reading: Philips PowerPro Vacuum Cleaner Review
Clean Interiors of Your Car
Cordless vacuum cleaners that run on battery can be an effective solution to clean soil, dirt and other debris from your car's interiors. Alternatively, you can use a dedicated car vacuum cleaner that runs on 12V power socket inside the car.
To Find Small Things You Have Lost
If you ever drop your earrings or any trinkets, put a socks on your vacuum cleaner hose and run it around the area. The trinket will get caught in the socks.
Cleaning Pet Hair
Pet parents usually have a tough time cleaning up the fur from carpets and upholstery. Newer vacuum cleaners come with dedicated accessories and turbo brushes to remove pet hair from different surfaces. Moreover, it would be a good idea to vacuum clean quilts, covers and throws before tossing them in vacuum cleaner. This prevents your washing machine from getting clogged due to pet hair.
Ideally, buy a cordless vacuum cleaner if you have pets as it makes lesser noise.
To Clean Kitchen Appliances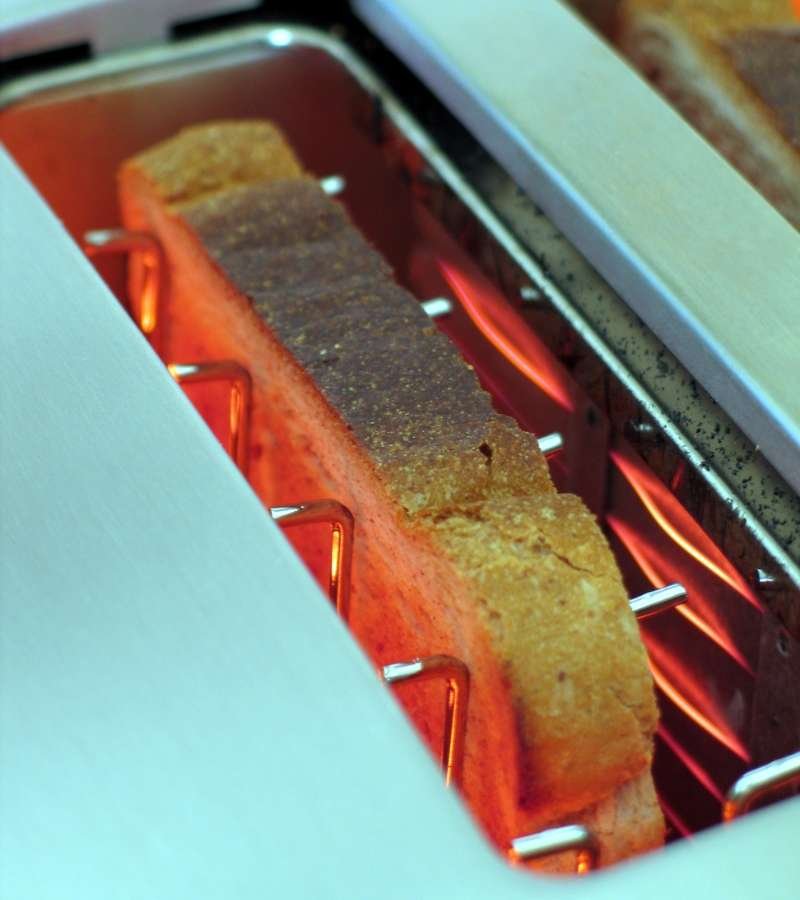 Vacuum cleaners are helpful in cleaning hard to reach spots. You can use a vacuum cleaner to remove crumbs inside the toaster and dust accumulated behind the refrigerator near the compressor and coils. It is also helpful to clean the spaces underneath large appliances, provided you keep them on stands with gap through which the vacuum cleaner brush can reach the space.
For Cleaning Shelves And Drawers
Shelves, drawers, window rails and other hard to reach corners can be easily cleaned using a vacuum cleaner. If the vacuum cleaner is not able to suction the dust, you could use the blower function commonly available in many models.
To Clean Clogged Pipes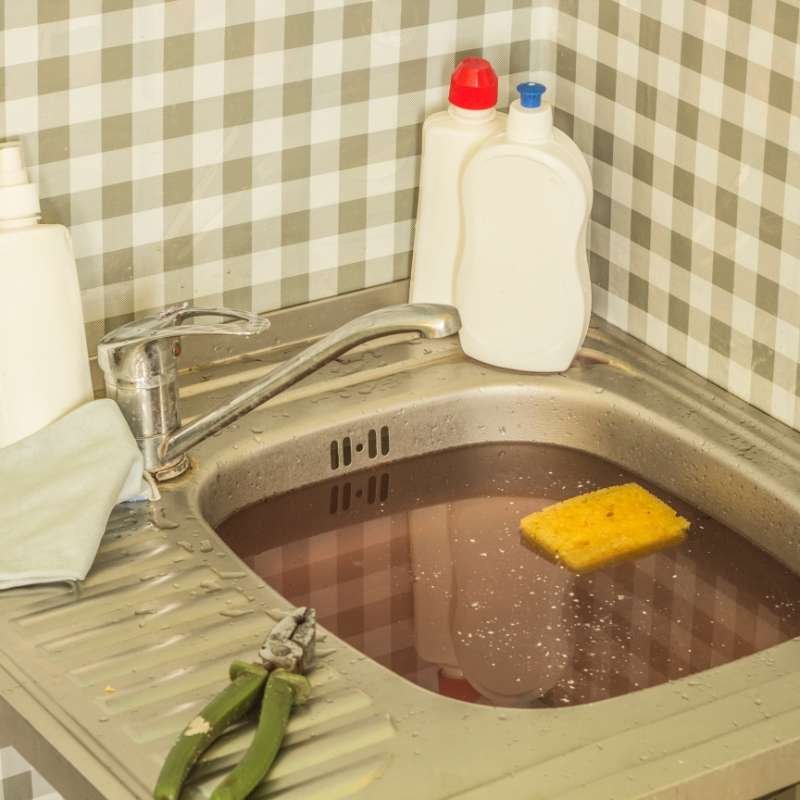 A wet and dry vacuum cleaner can be helpful to remove the debris that cause clogs. Remove as much water as possible from the sink and run the vacuum cleaner at the highest power to remove the debris. This can be used not just on your sink, but also to remove clogs in your front load washing machine's drain pipe.