What is INS 330?
INS 330 is a known acidity regulator which is extensively used in the food industry. An acidity regulator, as the name suggests regulates the pH of food. Taking you back to high school chemistry, pH ranges from 1-14. Below 7 is acidic and above 7 is alkaline. Microorganisms do not thrive in an acidic or highly alkaline environment. Food that is acidic is sour in taste, while alkalinity imparts a bitter taste, which is not desirable. This is why most acidity regulators are acidic in nature.
INS 330, being slightly acidic and relatively safe for human health, maintains the acidity level of food to stop it from spoilage due to bacteria and fungus.
It adds a sour flavour to food, which is desired in many beverages and candies. The sour taste gives INS 330 the name sour salt.
Globally, it is one of the most popular preservatives with close to 1 million tons of citric acid produced annually.
Let us take a look at its other uses, safety and other aspects.
Uses of INS 330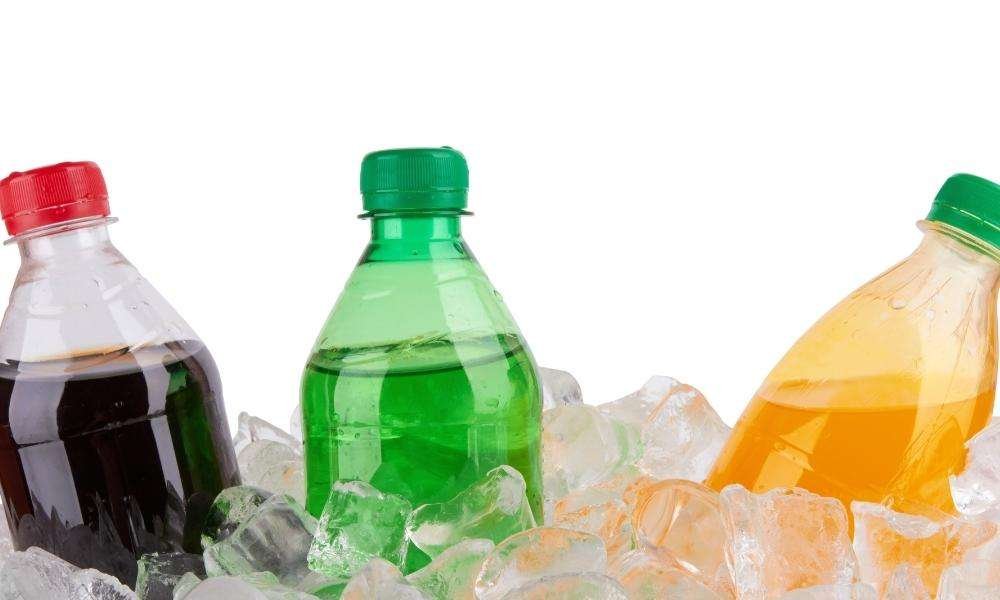 Citric acid, as mentioned, is an additive that helps preserve food by reducing or preventing the growth of mold, bacteria and fungus. It does so by increasing the acidity of the environment so that other organisms cannot thrive in it.
Citric acid helps retain the colour and texture of food and prevents browning. Browning occurs when polyphenols in food react with oxygen. By lowering the acidity of the food, citric acid prevents browning.
Citric acid acts as an emulsifying agent. An emulsifier essentially has a hydrophobic ( water repelling) and hydrophilic ( water-attracting) component which prevents the fat and oil from mixing. The emulsifying property of citric acid makes it a desirable ingredient in ice creams as it prevents icecream from separating.
Citric acid is added while caramelizing sugar to prevent it from recrystallization. It hydrolyses sugar to glucose and fructose which are less crystalline in nature, thus preventing recrystallization.
Citric acid binds tightly to metal ions. This means it is an effective chelating agent that can prevent poisoning/contamination of metal ions in the body.
Citric acid can be used to separate milk and make paneer and whey.
Citric acid is a good preservative for blood as it prevents coagulation. Hence, it is used in the pharmaceutical industry.
Owing to the tartness and acidic taste, it is used for making beverages, jellies, jams, preserves and candies.
Being an acidity regulator, it is also used to prevent increases in pH in cosmetic products.
Citric acid is used as a disinfectant for foot and mouth disease and for dialysing equipment.
Citric acid is used in cheese production as a ripening agent, especially for making mozzarella as it increases the acidity of the medium. Cheese ripening is the process by which the structure and texture of the cheese are altered and taste and flavour are developed.
Citric acid is also used in cleaning agents for its stain removal properties.
Citric acid prevents kidney stone formation. But, instead of consuming citric acid directly, it is advised to consume fruit juices rich in citric acid. The citrate binds with urinary calcium and the calcium oxalate crystals prevent crystal growth.
How Is INS 330 Made?
Citric acid as the name suggests can be synthesized from citrus fruits like lemon and orange. It was first isolated from lemon juice. Citric acid can be produced by adding calcium oxide to citrus juice to form calcium citrate. Citric acid can be recovered from calcium citrate by adding sulfuric acid. This process is however expensive and is done only in Mexico and South America. Otherwise, the most popular method is fungal fermentation.
Aspergillus niger is the fungus used for fermenting molasses to produce citric acid. It is preferred owing to the high citric acid content in the fungus and the absence of toxic by-products.
Is INS330 Safe?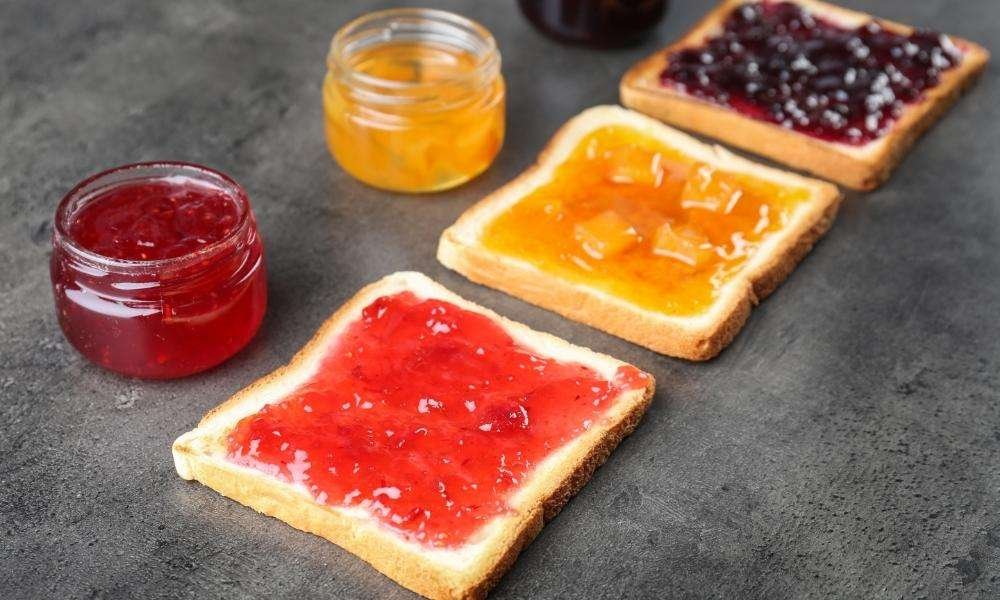 Naturally occurring citric acid in citrus fruits is an antioxidant that is beneficial for our health. But, commercially, it is produced from Aspergillus niger which is black mold. Black mold is a known allergen that can cause respiratory problems and even affect their mental well-being. But, fortunately, though citric acid is made from black mold, it is filtered from the final product in such a way that not even traces of it is leftover in the citric acid produced this way.
Researches have also corroborated this and found citric acid to be safe for human consumption. In fact, the anti-oxidant and anti-inflammatory properties of citric acid may even be clinically beneficial to prevent neurodegenerative diseases.
Disadvantages of INS 330
Though citric acid has numerous uses and benefits which makes it one of the most popular food additives, it has considerable disadvantages too.
INS 330 can cause skin irritation when exposed for long periods of time.
INS 330 can corrode teeth and wear off the enamel. This is why you should limit beverages and candies as they often contain citric acid.
Citric acid can upset the stomach and cause acidity.
Citric acid increases skin sensitivity to UVB radiation which increases the chances of skin damage.
How To Store Citric Acid (INS 330)?
Citric acid (INS330) is available in powder form in most grocery shops and supermarkets. It should be stored in a cool dry place. It absorbs moisture from the air and tends to clump. Hence, should be stored in an airtight container with minimal exposure to air and moisture. INS 330 generally has a shelf life of 3 years.